Expand Your Mobile Photography Horizons
Begin crafting your finest captures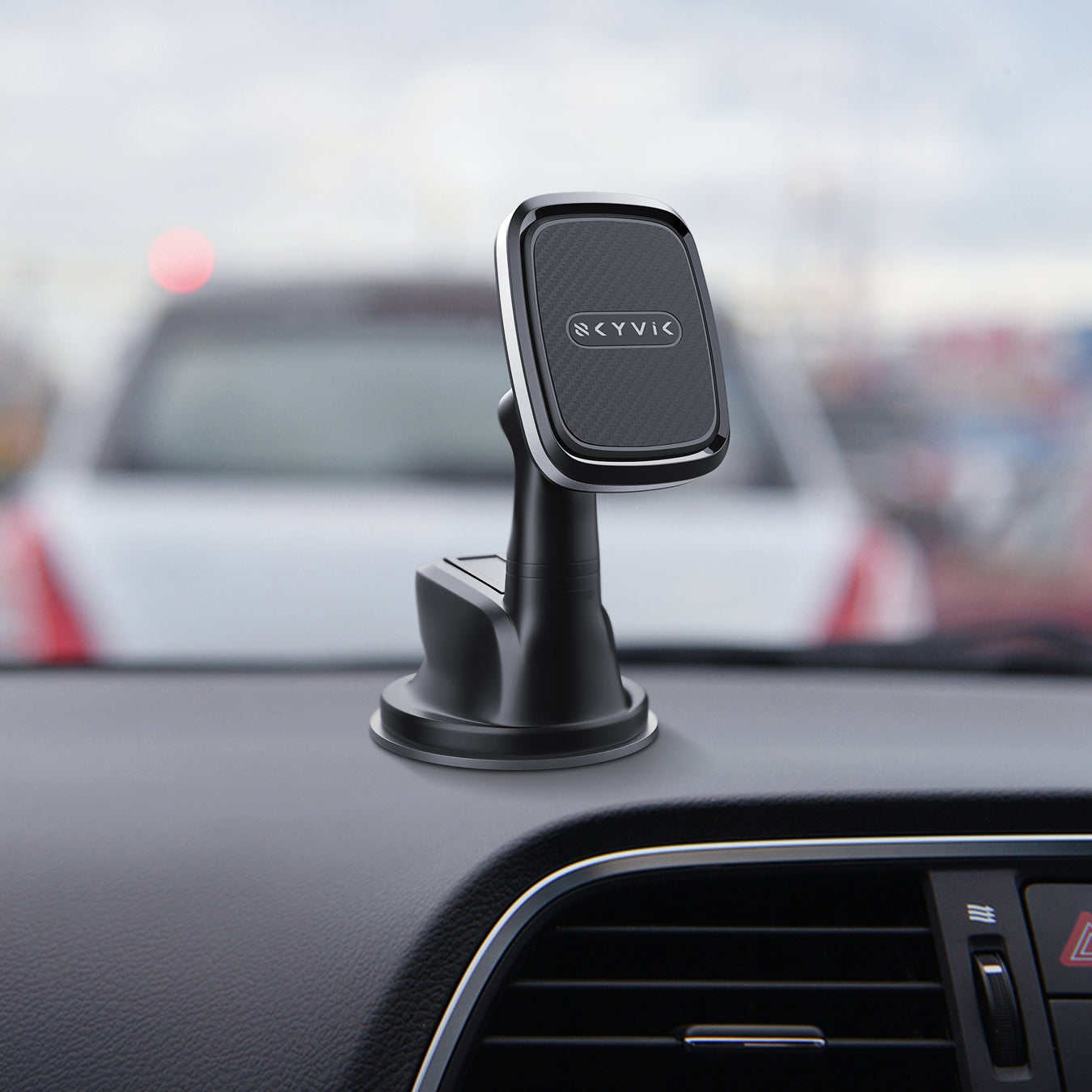 Truhold Smart Essentials
Enhance Your Driving Experience with Premium Car Accessories and Holders.
Blaze Wireless Charger
Stay productive and clutter-free with this fast and efficient desk wireless charger.
Blaze Car Charger
Blaze car charger provides a convenient way to charge your devices while on the go.
Empowering Creators with Exquisite Wooden Elegance
This premium case is designed to empower Creators and filmmakers, providing the perfect blend of aesthetics and advanced features
intreated in macro shots
Explore the ultimate macro lens options to unlock extraordinary levels of detail in your close-up photography!
Oh snap, looking for that Wide-Angle goodness?
Uncover the right wide lens for your needs, with options like wide angle lens or fisheye lens