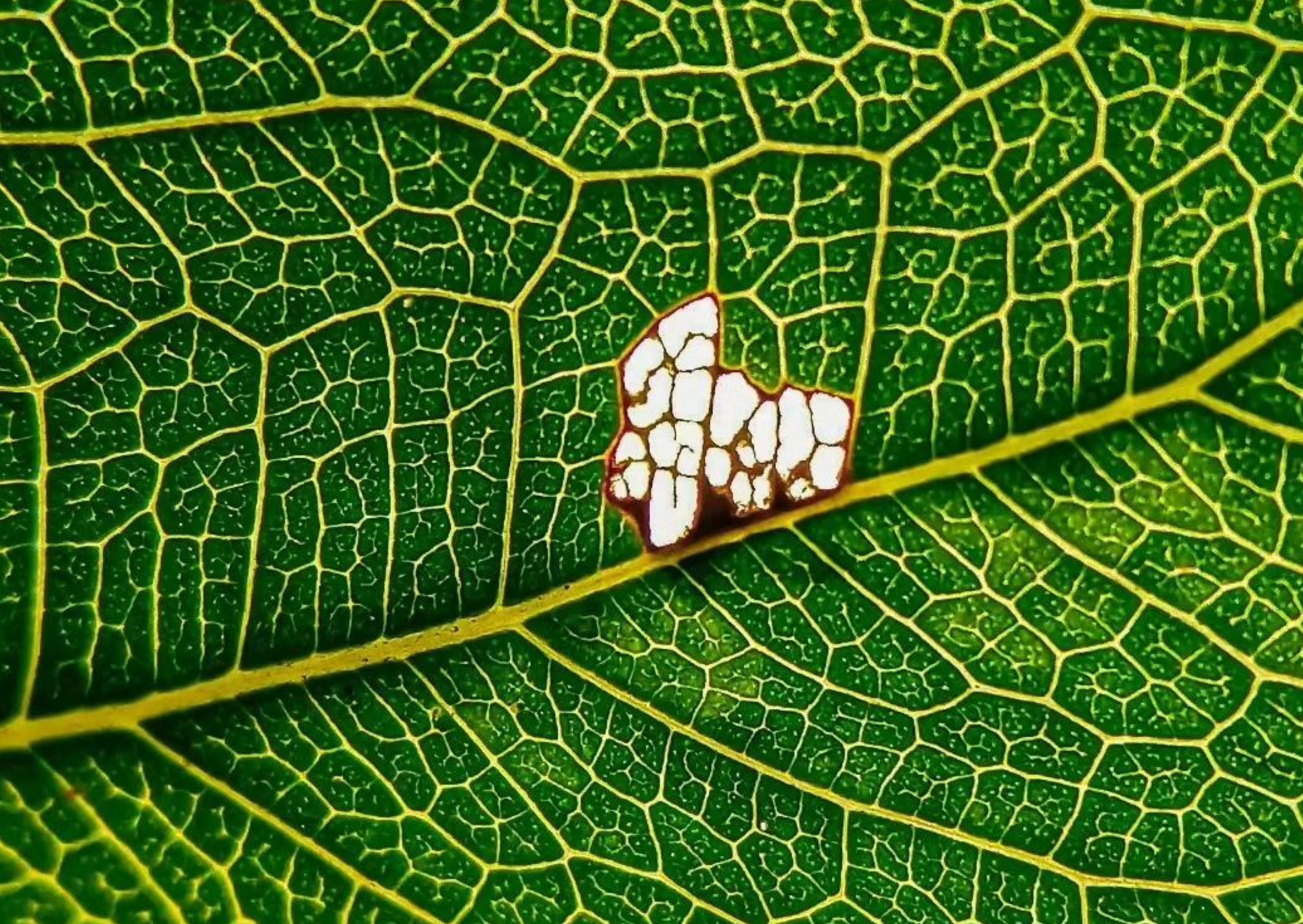 Symmetry and Patterns in Mobile Photography
Symmetry and patterns are powerful elements in mobile photography that can create visually striking and mesmerizing images. They add a sense of balance, harmony, and order to your photos, making them stand out and captivating to the eye. Let's explore how to effectively use symmetry and patterns in your mobile photography to create stunning compositions:
Embrace Symmetry 
Symmetry involves creating a mirror image in your photo, where one side is a reflection of the other. Look for scenes where elements are evenly balanced on both sides, such as in architectural structures, landscapes, or reflections in water. For example, imagine capturing a majestic building with a perfectly symmetrical facade, creating a sense of grandeur and elegance.
Play with Reflections 
Water surfaces offer fantastic opportunities for symmetry through reflections. Picture yourself at a calm lake, capturing the reflection of a mountain against the serene water. The reflected image creates a mesmerizing and balanced composition, adding depth to the scene.
Find Natural Patterns 
Nature is full of exquisite patterns waiting to be captured. Look for repetitive shapes or textures in the environment, such as rows of trees, flower petals, or sand dunes. For instance, imagine capturing a field of sunflowers with their uniform shapes and vibrant colors forming a captivating pattern.


Patterns in Urban Settings 
In urban environments, you can find patterns in architectural elements, city streets, and even people. Explore cityscapes with rows of buildings or street photography with people in uniform poses, forming rhythmic patterns. For example, picture yourself on a bustling street, capturing the repeating lines of windows on a high-rise building, creating a visually engaging pattern.
Symmetry with Portraits 
Symmetry can also be applied to portrait photography. Frame your subject's face in the center of the photo, with their features evenly balanced on both sides. This technique adds a sense of serenity and beauty to the portrait. 
Captivating Geometric Shapes 
Patterns can also emerge from geometric shapes and designs. Look for circles, triangles, or intricate designs that repeat throughout your photo. For instance, imagine capturing a modern building with its unique geometric facade forming an eye-catching pattern.
Leading Lines and Patterns 
Leading lines can complement patterns in your mobile photography. Use lines to guide the viewer's eye through the repetitive elements, enhancing the overall visual impact. For example, picture yourself on a bridge, capturing the leading lines of its structure converging towards the symmetrical buildings in the distance.
Patterns in Nature's Details 
Don't forget to zoom in and explore the details of nature. Patterns can be found in the veins of a leaf, the texture of a tree bark, or the arrangement of petals on a flower. Get up close and personal with nature to reveal its mesmerizing patterns.
Post-Processing to Enhance 
In post-processing, you can enhance the symmetry and patterns in your photos by adjusting contrast, sharpness, and colors. Fine-tune your images to bring out the details and make the patterns pop, creating visually captivating mobile photography.
Embrace the Art of Symmetry and Patterns 
Symmetry and patterns open up a world of creative possibilities in mobile photography. From the grandeur of architecture to the delicate details of nature, they add an element of harmony and beauty to your compositions. So, the next time you're capturing moments with your smartphone, keep an eye out for symmetrical scenes and captivating patterns to create artful and visually engaging mobile photography.